We Are Available 7 Days A Week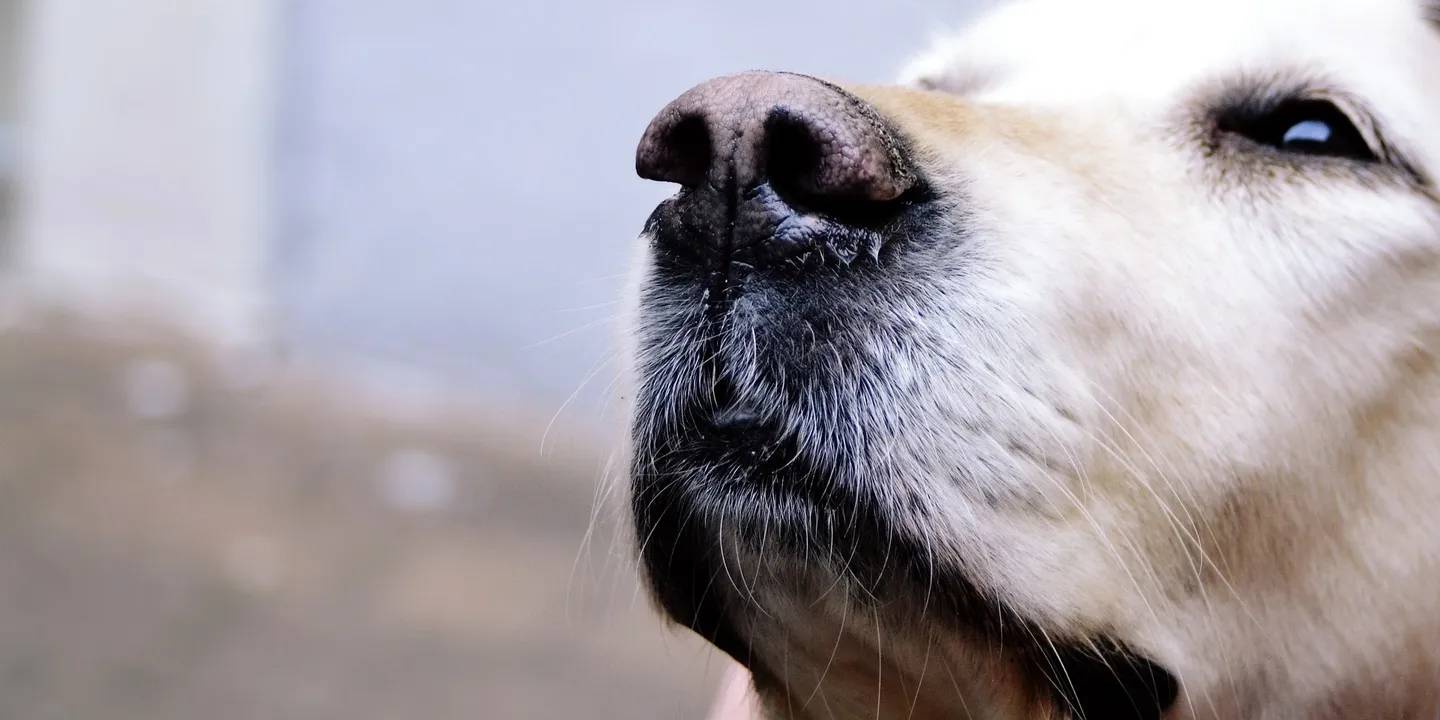 Compassionate in-home pet euthanasia services provided
by experienced professionals.
In-Home
Pet Euthanasia
Services in Reno
Do you think it's time for your loving pet to transition from quality of life to a peaceful goodbye? Let us help you. Forever Companion offers a caring and gentle pet euthanasia service in the comfort of your own home. Our service areas include Reno, Sparks, Carson City, Lake Tahoe, and surrounding areas.
For more information, click on the link below.
A gentle passing can be the greatest gift one can offer to faithful companions. Our compassionate veterinary duo realizes that it is a tough time for you. We come to homes where pets are ailing and need to be humanely euthanized so that the last moments of your pet's life are stress-free, peaceful and in familiar surroundings.